Imports
We at Ferona would like to introduce our imports, now standing at stud to approved bitches only...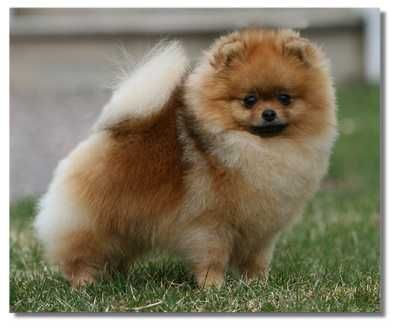 SUP Ch Chriscendo Countdown (imp NZ) aka 'Brodie'
(CAN THAI CH Tokie Time Will Tell (POL)X Chriscendo Cottage Rose)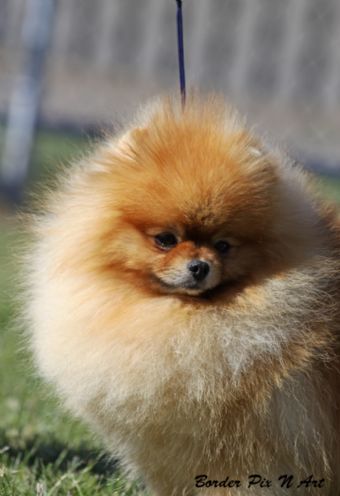 Aust Ch. NZ Ch. Renoir Call Me Mr Won ofa Kind (imp NZ)
aka 'Andre'
( CAN CH Chriscendo Connextion x NZ Ch Renoir Won Slick Chick)
Photo coming
Aust Ch Milucca Dik Nvstgates For Ferona (imp NZ)
aka 'Richard'
NZ CH Renoir The Crowd Goes Wild(nzl) x Ferona Simply The Best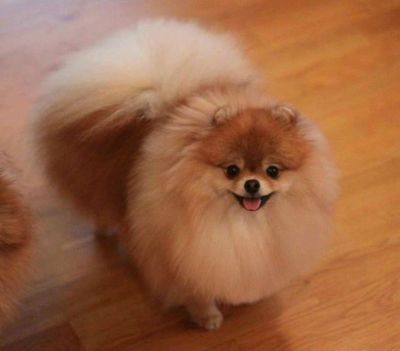 Uniform Of The Queen(imp ICELAND)
aka 'Ulla'
BRA CH ,CAN CH Silhouette Say It Right x Chars Erotic Uniform (icl)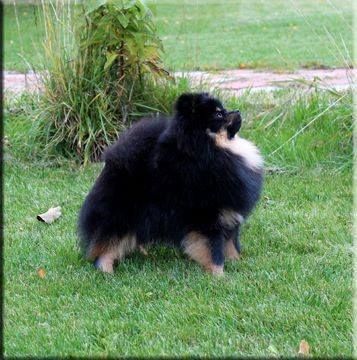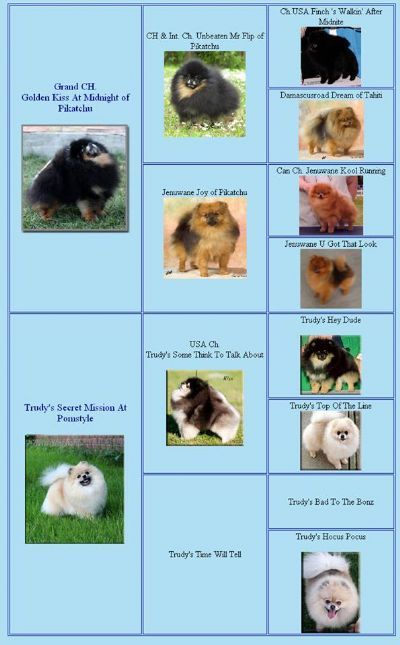 Pomstyle Velvet Touch (imp Russia)
aka 'Bentley'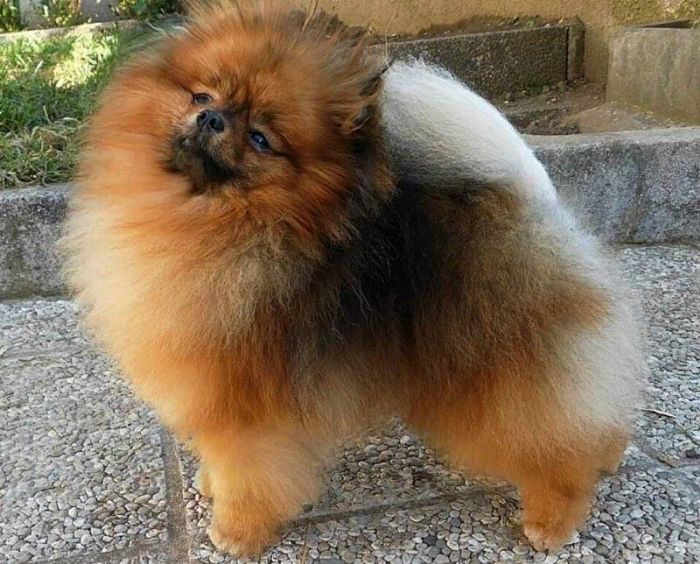 ​007SecretAgentForUK (IMP Italy)
aka James
​Int Ch Powerpom Casino Royale x Int Ch Yantarnoe Sokrovishe Gnoma Charli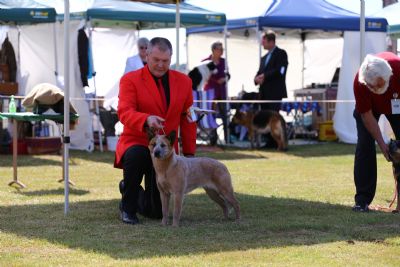 Aust Ch Seaberwyn Time After Time (imp NZ)
aka "Cindy"
AUST GRD CH Avonpark Pure steele x NZ CH Taylords Red Hot Pepper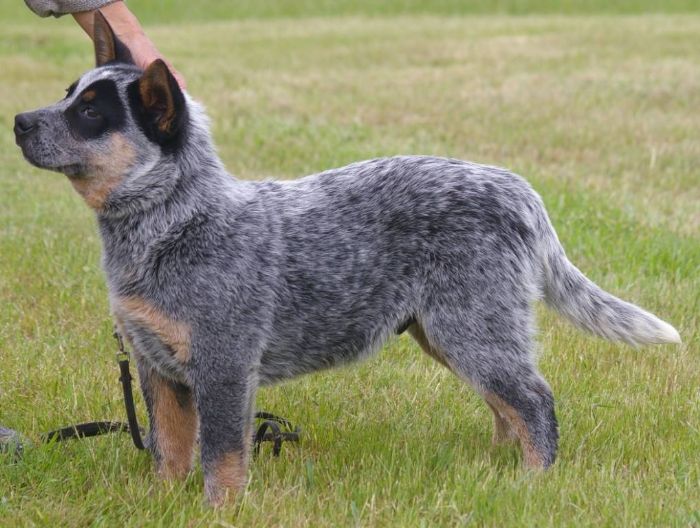 Seaberwyn James Bond At Ferona (Imp NZ)
aka Thomas
​Bushlands River Boy x NZ Ch Seaberwyn Sapphire N Steele